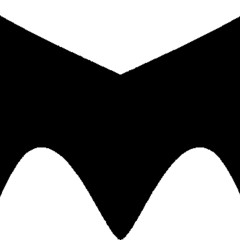 Mario Mediavilla
"Creating Effects for the Fun"
Winter Park, United States of America
Summary
I'm a 3D artist with a focus on VFX, i constantly try to challenge myself by tireng out different things and working on other programs so i can stay well informed about new or better ways of doing effects and 3D work. I'm from the small island of Puerto Rico and i came to Orlando to follow my dreams and study in Full Sail University. I'm a very driven person and will always try to show the best side i can offer towards anyone. My skills in VFX include Liquids, Fluids, Particles, Fractures, Rigid bodies, Cloth, Fur and Hair. I also am improving my programming skills with Python, Mel and C++ but what is knowing VFX if you can't composite i know how to Rotoscope, Motion Track, Color Correct and Light up the scene.
Skills
Compositing
Shading
3D Animation
3D Modeling
Lighting
Texturing
Visual Effects
Software proficiency
Experience
Worker at Evolution Press

San Juan, Puerto Rico

- Worked on book bindings

- Assisted team members with various jobs

Worker at Travel With Sears

Rio Piedras

November 2009 - July 2011

- Worked on integrating information into company website

- Assisted team members with various jobs

- Created 2D artwork